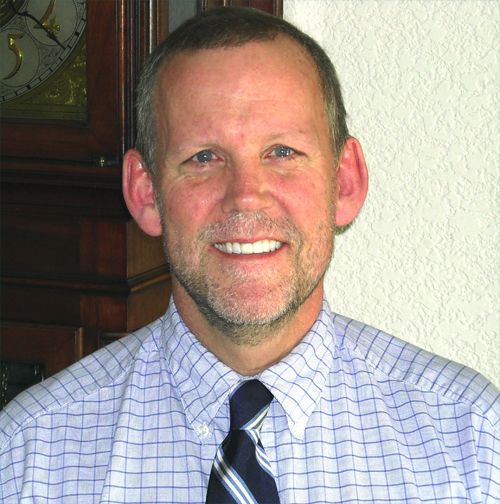 Meet Denver Bankruptcy Lawyer, Peter Milwid of Mile High Bankruptcy
At Mile High Bankruptcy, we help people through every stage of the bankruptcy process, from making a responsible decision whether or not to file, to helping people restore their access to credit after discharge. Contact us in Denver for a free consultation about your bankruptcy options.
Peter Milwid is a 25 year veteran bankruptcy practitioner. He began the bankruptcy firm in 1987 and has specialized exclusively in consumer and small business bankruptcy ever since.
We are a debt relief agency. We help people file for bankruptcy relief under the U.S. Bankruptcy Code.